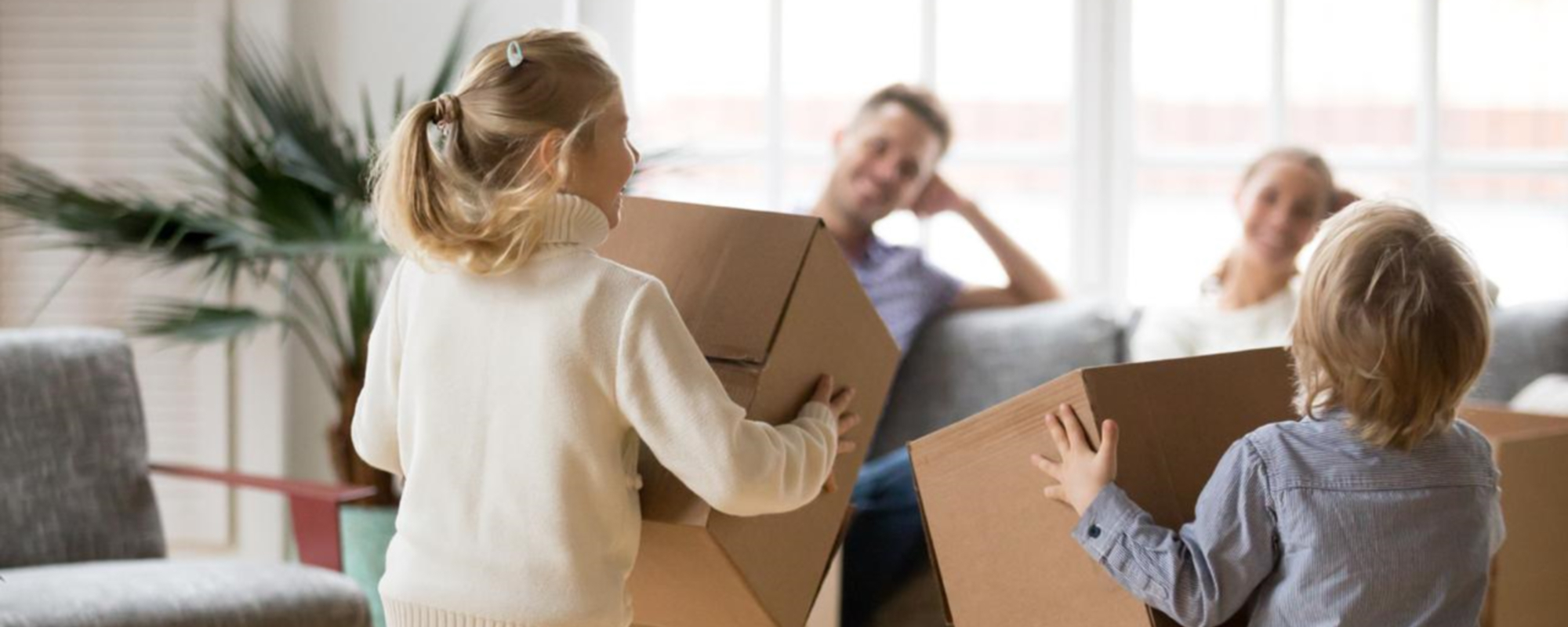 We provide a suite of logistics services
that free up your time
The Egyptian Export & Forwarding Company
---
We are not only renowned for our transportation services, but also as customs brokers in Cairo Airport, Alexandria Port and Damietta Port. This gives us an advantage and guarantees we deliver in principal, all import and export operations, air & ocean, door to door, with integrity. Our supply chain solutions are not limited to domestic services, but also global services. With a specialized staff in all major cities in the US, Europe, Africa, Australia and Asia, we provide supply chain solutions for transportation, logistics and customized IT solutions.
About Egyxpress
Regulatory compliance programs
Air, ocean and ground transportation
Security moves and armed escorts
Coordination of deliveries worldwide
Web-based visibility worldwide
Being the exclusive partner of one of the logistics companies in Egypt, we enhanced their customer experience by helping one of the biggest construction and marine services contractors to eliminate the hassle of falling behind the deadline.
Construction and Marines services contractors
On another shipment case for the same construction and marine service contractor, our exclusive partnership helped our partner gain the upper hand in a very tight timeline. Knowing that our team is well reputed for their agility and reliability, our client entrusted the issue to us.
Petroleum and Marine Services
Our client sent an urgent shipment request from the UK to Cairo, and our partnership made a positive impact.
ROV (Remotely Operated Vehicles) service provider